---
Supreme Court Chief Justice Mary Jane Theis ordered that the halt on the law be lifted 60 days after Tuesday's opinion, on Sept. 18, 2023.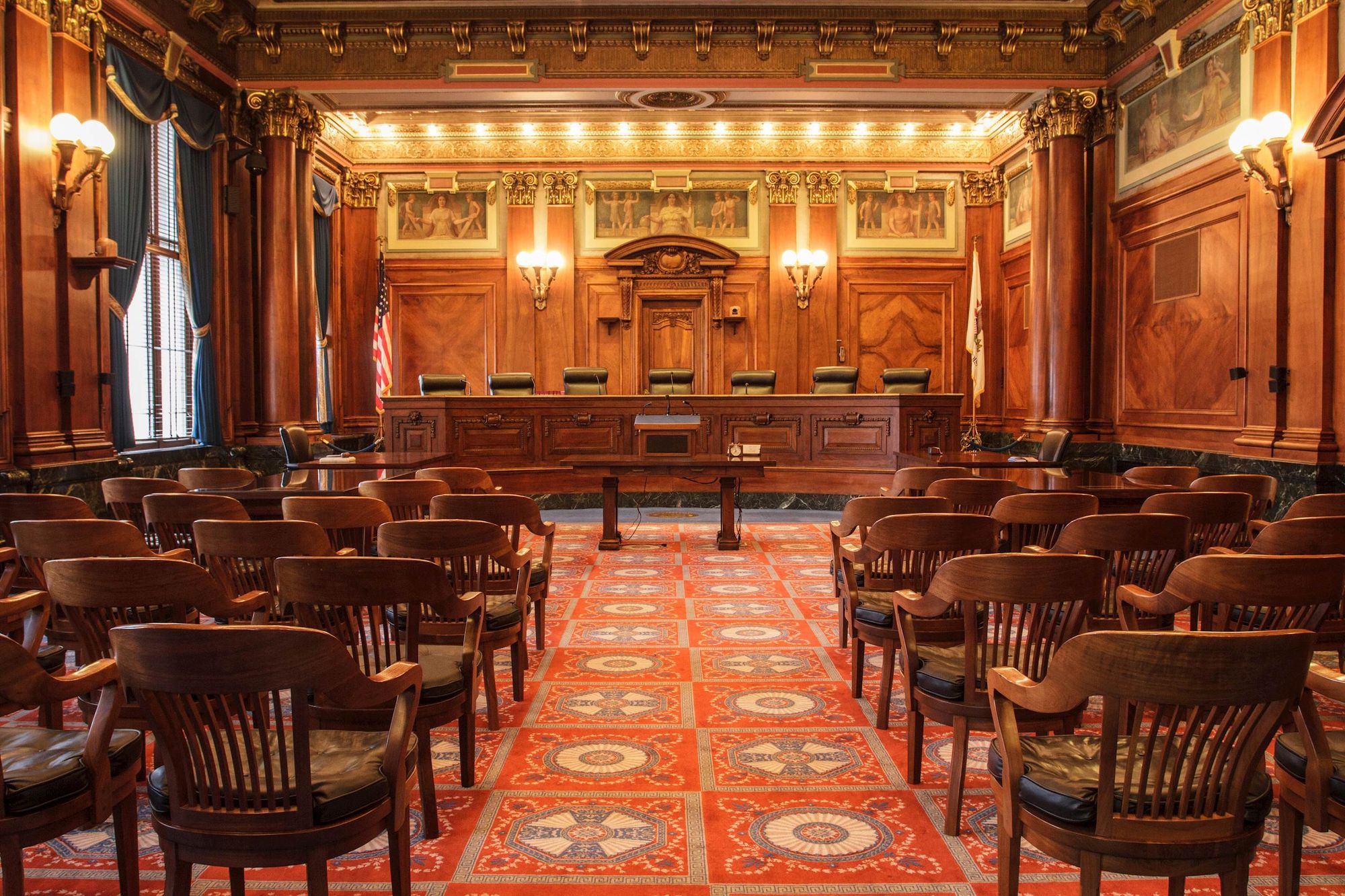 Become a subscriber to the Chicago Journal and included in your subscription is a new home address on the fediverse at https://chicago.us.org.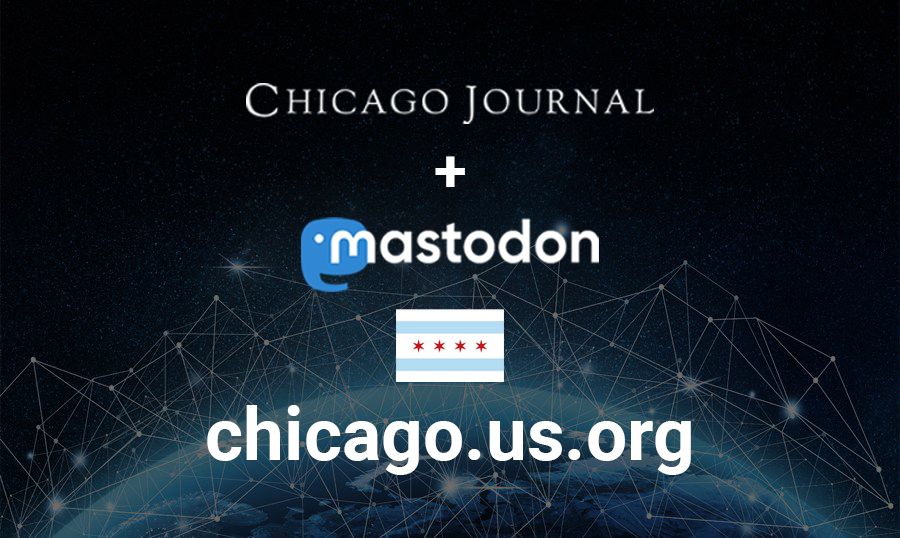 "I leave now with my head held high, with my heart full, knowing that better days are ahead," Foxx said. "And it has been my honor and my privilege on behalf of project kids across this city."