---
One of Illinois' most comprehensive — and contentious — pieces of legislation is scheduled for another cleanup, after it was both venerated and vilified during the fall election campaign. This is legislators' last chance to finalize details before major parts of the package take effect Jan. 1.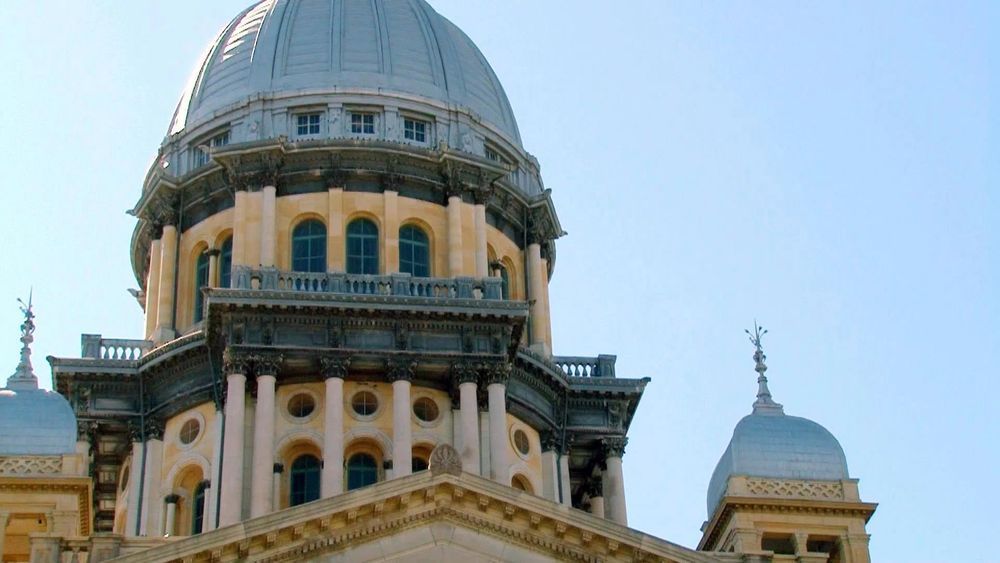 The high-profile Illinois Gubernatorial highlights today's elections but other Illinois races could prove to be key bellwethers for how the nation feels about the direction of the country.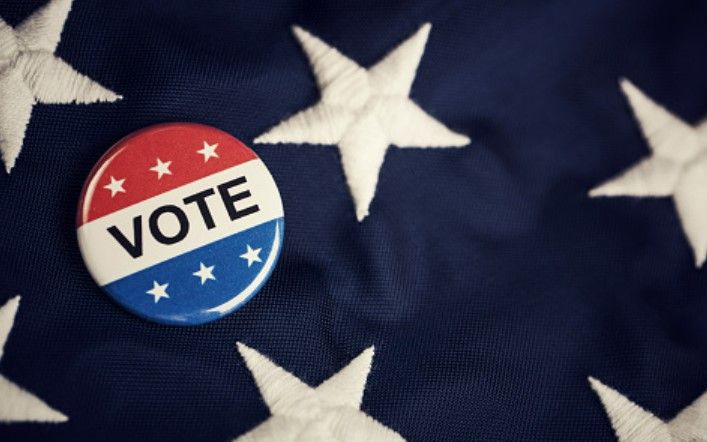 President Joe Biden's travel plan for his last big campaign swing before Tuesday's midterm elections reveals his defensive stance in the campaign's closing days: He's spending the bulk of his time trying to hang on to seats that his party already holds.