---
Citizens living in the city where this kind of violence routinely occurs reportedly concluded that there was no way to prevent this violence from taking place.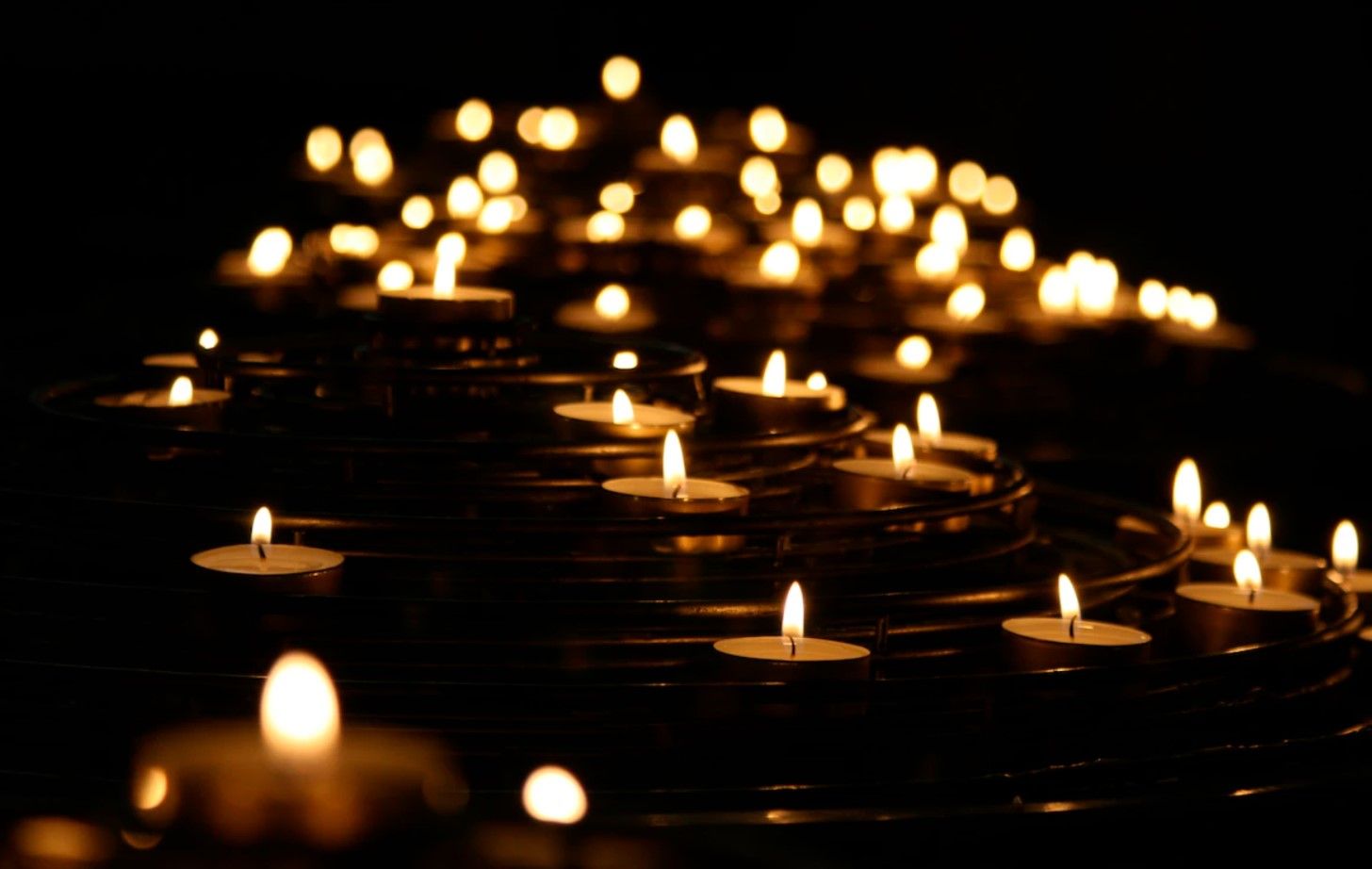 Since 4:00 p.m. Sunday afternoon, eleven kids 16 and under have been shot. Two of those eleven are dead. A total of 58 people have been shot in the same timeframe. Nine of those 58 people have been killed. Enjoy the weekend.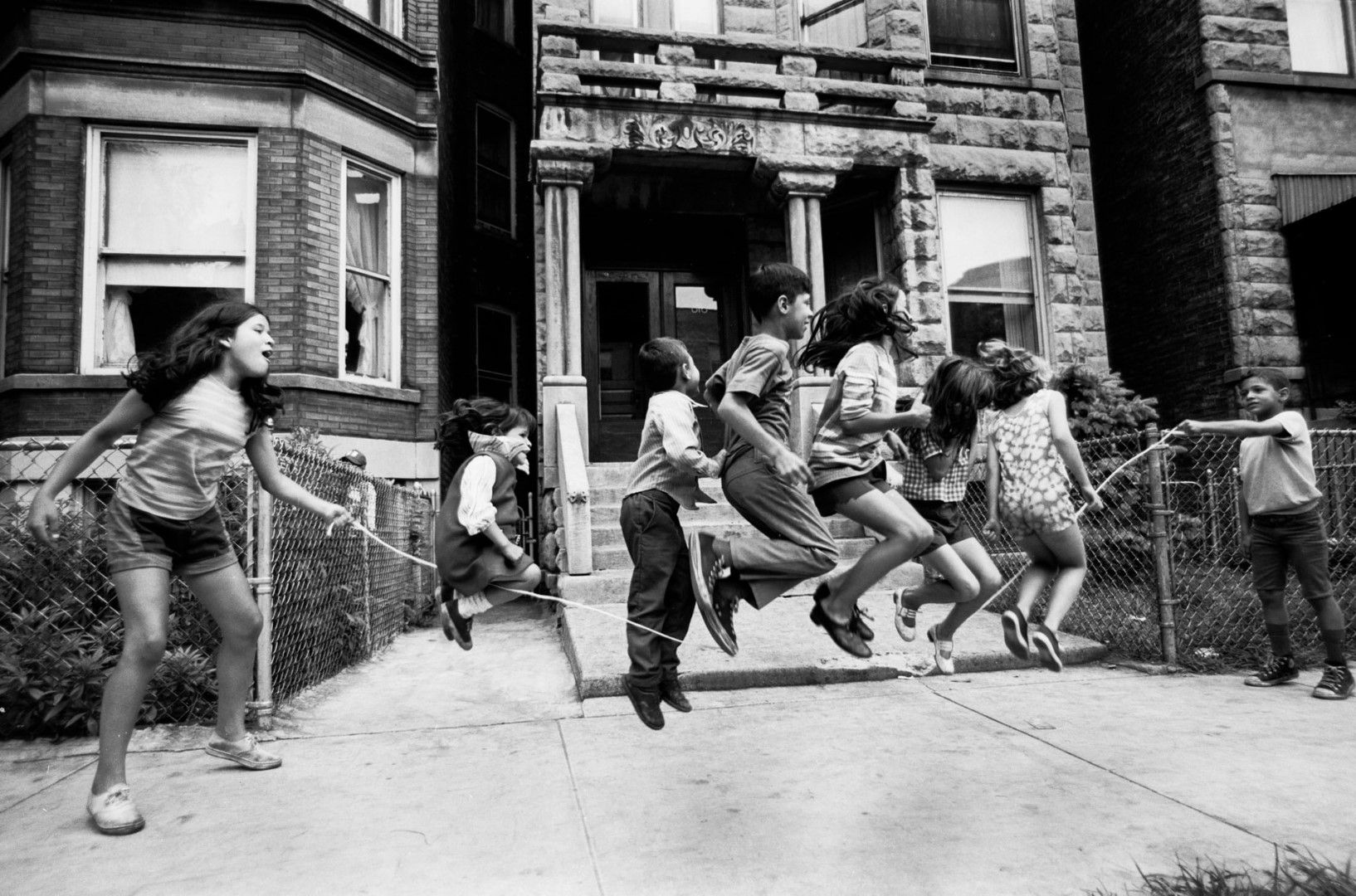 A 56-year-old man was shot and killed Saturday afternoon near the intersection of California and Flournoy in the Garfield Park neighborhood and the police pursuit of the suspected murderers was abruptly terminated as officers closed in. Craig has some brief thoughts.