Federal protection granted for imperiled freshwater mussels
The U.S. Fish and Wildlife Service said it was granting protection to longsolid and round hickorynut mussels, which have declined in many Eastern and Midwestern streams.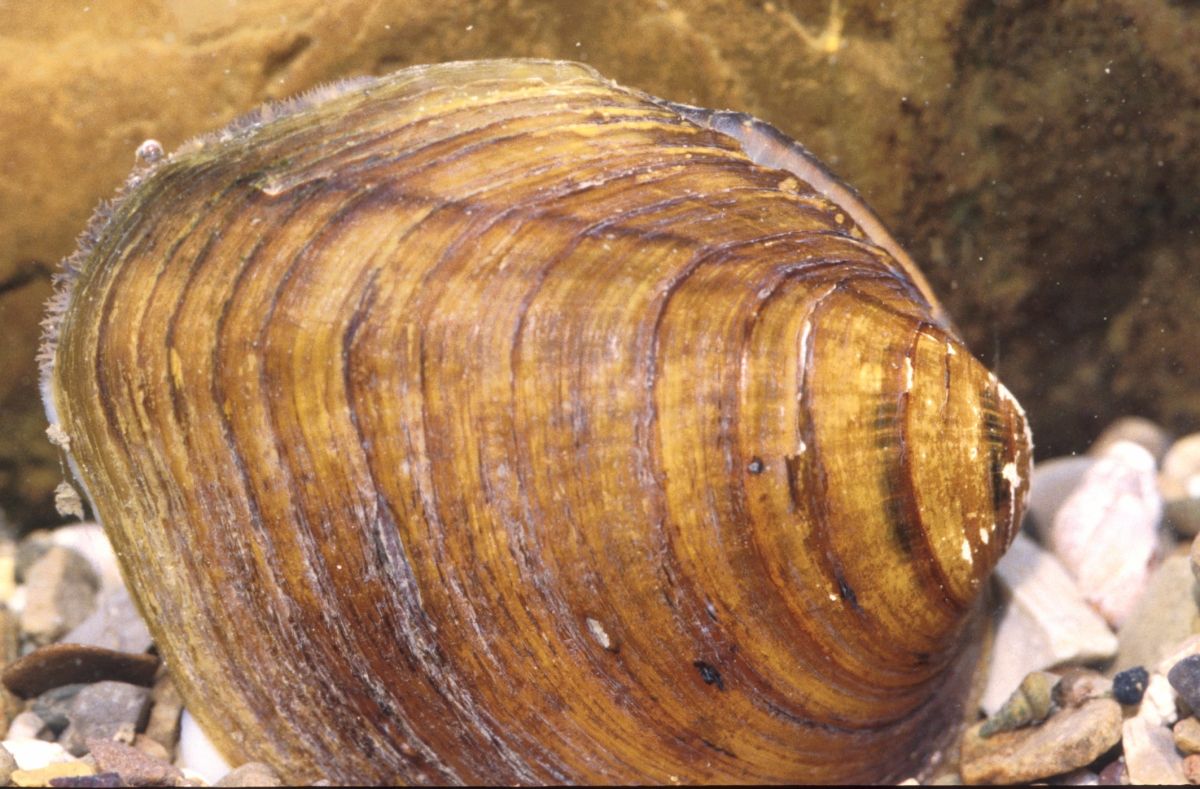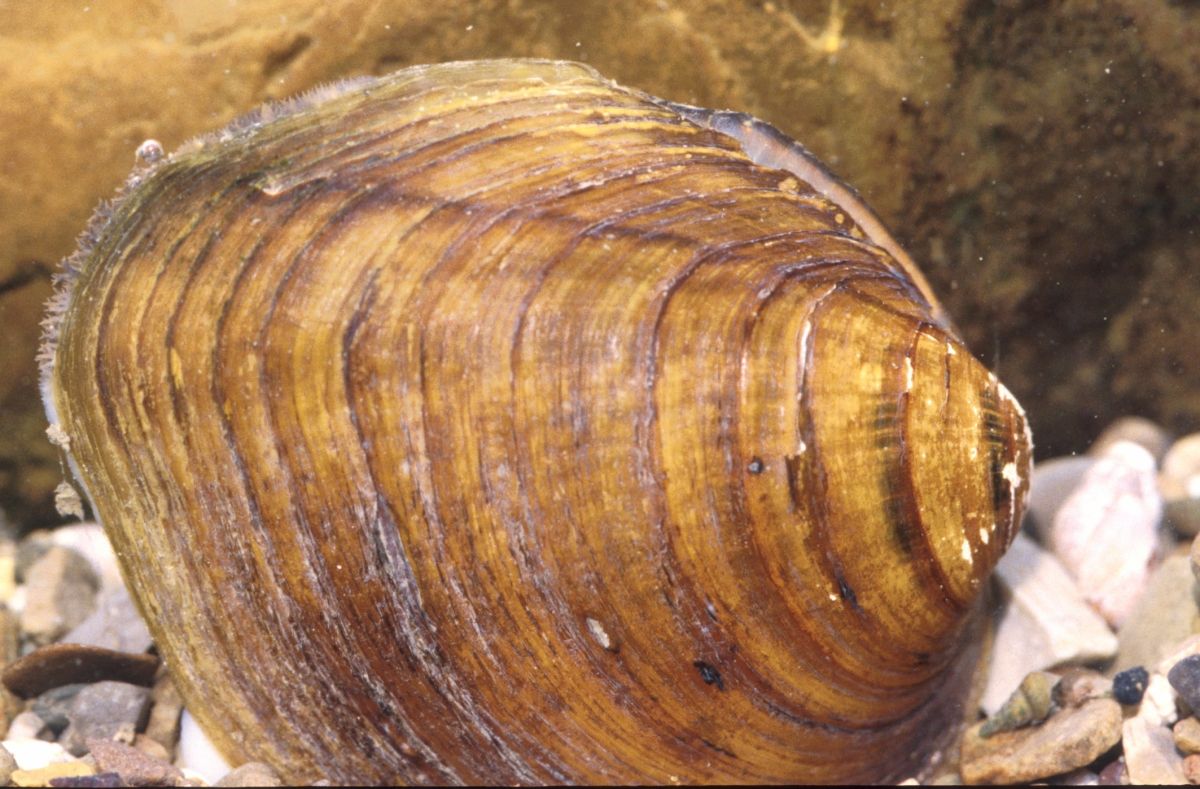 By JOHN FLESHER | AP Environmental Writer
TRAVERSE CITY, Mich. (AP) — Federal regulators designated two U.S. freshwater mussels as threatened on Wednesday, a further sign of trouble for native mollusks that help cleanse waters by filtering out pollutants as they feed.
The U.S. Fish and Wildlife Service said it was granting protection to longsolid and round hickorynut mussels, which have declined in many Eastern and Midwestern streams.
The primary cause is habitat damage from urban sprawl, farming, oil and gas development, pipelines and mining. Other factors include competition from nonnative mussels and rising stream temperatures linked to climate change.
"Both of these mussels have suffered proverbial deaths from a thousand cuts," said Gary Peeples, deputy supervisor of the agency's field office in Asheville, North Carolina. "A lot of little things have added up."
Flourishing mussel populations signal healthy streams, he said. North America is a historical showcase of mussel diversity, hosting about 300 of the world's roughly 900 types. But about two-thirds of the continent's freshwater mussels are imperiled.
The newly designated threatened species have much wider ranges than many struggling mussels, Peeples said. Both favor stream bottoms with mixtures of sand, gravel and cobble.
The longsolid can reach five inches (12.7 centimeters) in length and live up to 50 years. It's found in Alabama, Indiana, Kentucky, New York, North Carolina, Ohio, Pennsylvania, Tennessee, Virginia and West Virginia.
Of 60 known populations, 48 are in a limited area with no indication that young mussels are reaching adulthood, according to the Fish and Wildlife Service.
Previously, there were 160 known populations. The mussel has disappeared from Georgia and Illinois.
The round hickorynut grows as long as three inches (7.6 centimeters) and is found in Alabama, Indiana, Kentucky, Michigan, Mississippi, Ohio, Pennsylvania, Tennessee and West Virginia.
Only 69 populations are believed to remain, down from a historical high of 301. Of the survivors, 49 are in a narrow area and show no signs of young mussel maturity. They are no longer found in Georgia, Illinois or New York.
Threatened species are considered likely to become in danger of extinction within much or all of their range.
Protection under the Endangered Species Act will help the mussels "by raising awareness, inspiring conservation partnerships and making funding available for their recovery," said Mike Oetker, regional director of the Fish and Wildlife Service.
The agency will designate critical habitat and work with state wildlife biologists to promote recovery, he said. For the longsolid, protected areas include 12 units along 1,115 river miles (1,794 river kilometers), while the round hickorynut's critical habitat has 14 units along 921 river miles (1,482 river kilometers).
Both species are largely in the same areas as other federally protected mussels. Federal agencies will be required to consult the service before allowing potentially harmful activities.
Under the law, the service can authorize actions that would cause "a minimal level of disturbance" to the mussels, Peeples said. That includes logging with best-management practices such as maintaining buffer zones along streams to prevent erosion.
The Center for Biological Diversity, an advocacy group that filed a lawsuit seeking protection for the mussels, applauded the threatened designation, which takes effect April 10.
But opening the door to commercial tree harvesting in critical habitat is a mistake, staff attorney Perrin de Jong said.
"Logging practices vary widely from state to state and the service hasn't defined who's responsible for ensuring that loggers actually follow these rules when they log mussel habitat," de Jong said. "These critters need real protection, not just words on a page."
---
The Chicago Journal needs your support.
At just $20/year, your subscription not only helps us grow, it helps maintain our commitment to independent publishing.
If you're already a subscriber and you'd like to send a tip to continue to support the Chicago Journal, which we would greatly appreciate, you can do so at the following link:
Send a tip to the Chicago Journal
---
Chicago Journal Newsletter
Join the newsletter to receive the latest updates in your inbox.