California to end Walgreens contract after abortion dispute
Losing the California contract will have a small impact on Walgreens' revenues, as the company reported $132.7 billion in sales for the fiscal year that ended Aug. 31.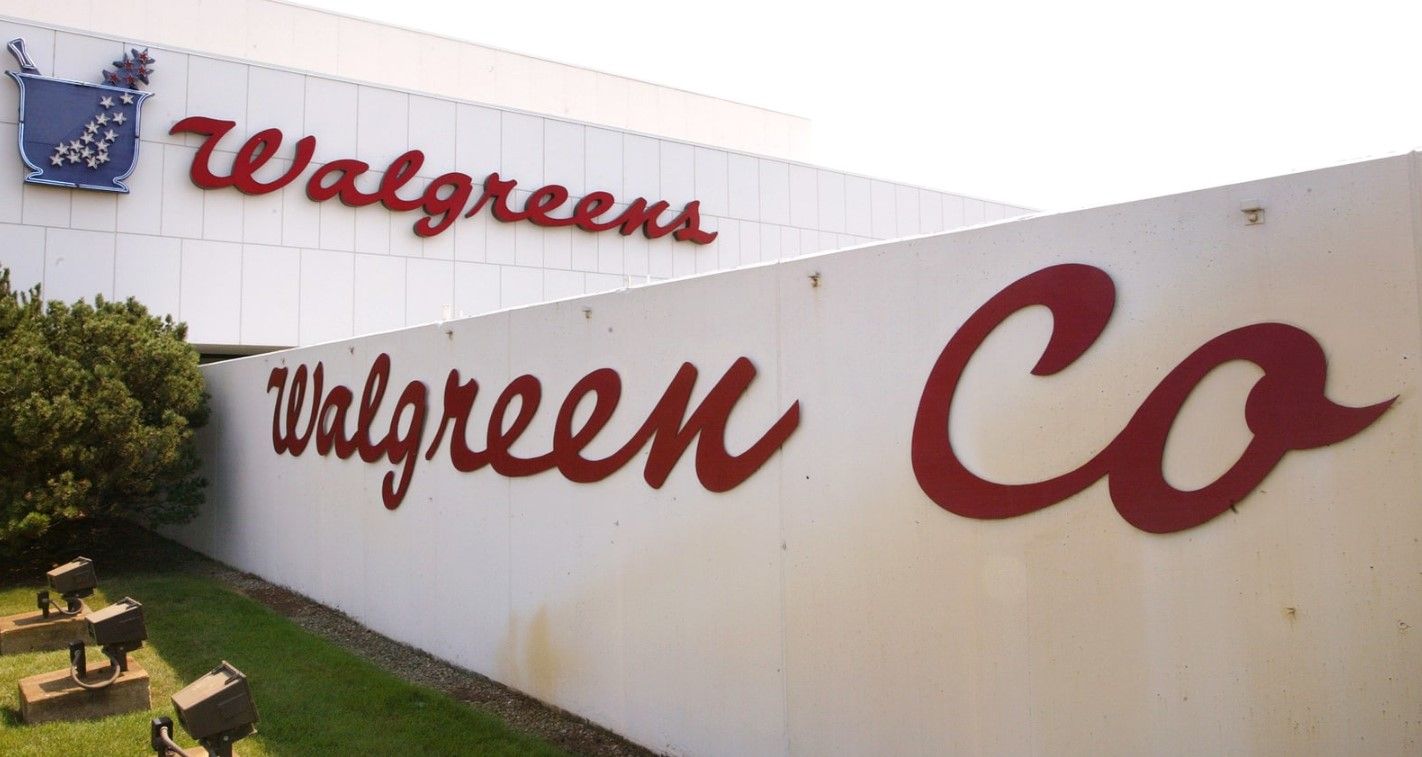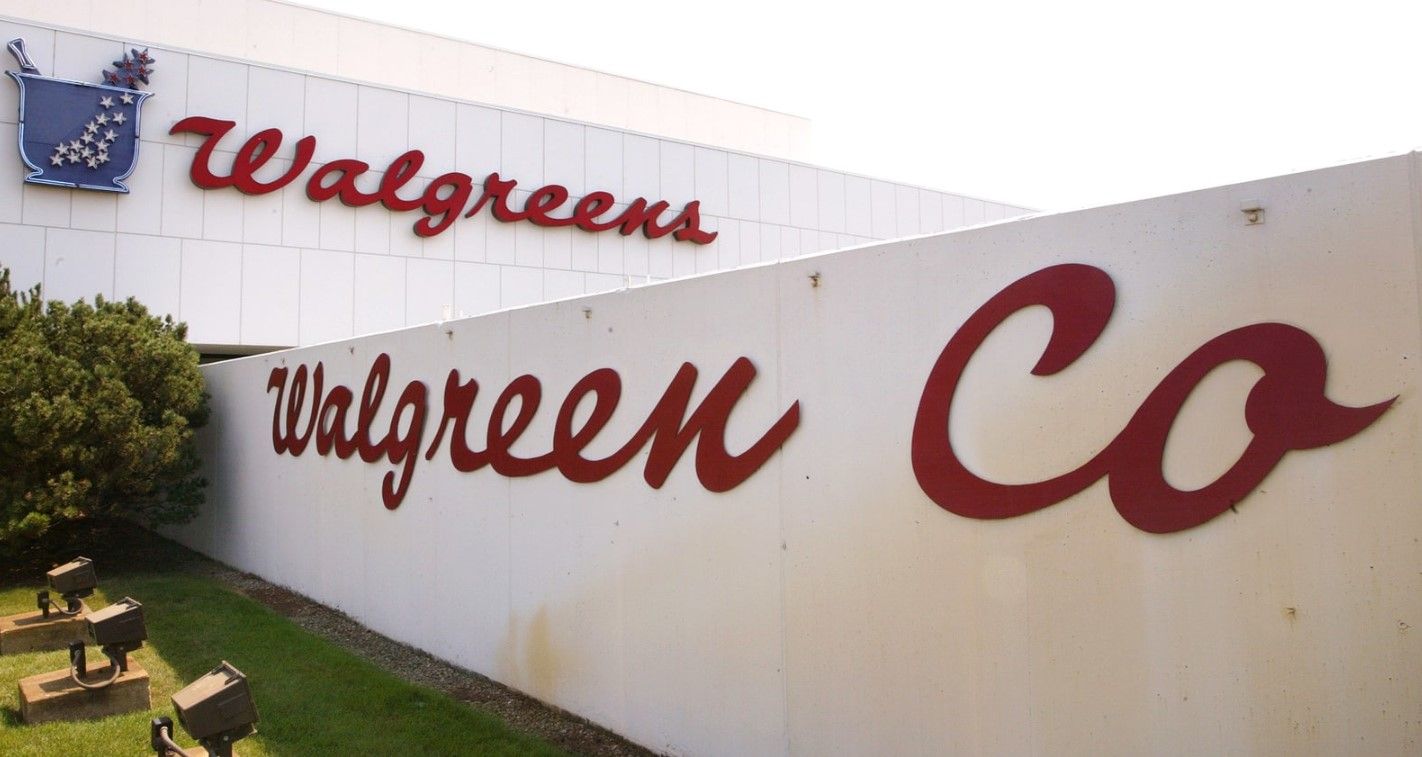 By ADAM BEAM | Associated Press
SACRAMENTO, Calif. (AP) — California Gov. Gavin Newsom on Wednesday withdrew a $54 million contract with Walgreens after the pharmacy giant indicated it would not sell an abortion pill by mail in some conservative-led states.
Newsom on Wednesday ordered state officials to not renew a contract with Walgreens to purchase specialty pharmacy prescription drugs for California's prison health care system, including antiviral and antifungal drugs and medication used for congestive heart failure. Walgreens has gotten about $54 million from the contract, which expires April 30.
Newsom's office said the state will buy the drugs somewhere else.
"California will not stand by as corporations cave to extremists and cut off critical access to reproductive care and freedom," Newsom said in a news release. "California is on track to be the fourth largest economy in the world and we will leverage our market power to defend the right to choose."
Walgreens representative Fraser Engerman said the company was "deeply disappointed by the decision by the state of California not to renew our longstanding contract due to false and misleading information."
"Walgreens is facing the same circumstances as all retail pharmacies, and no other pharmacies have said that they would approach this situation differently, so it's unclear where this contract would not be moved," Engerman said. "Our position has always been that, once we are certified by the FDA, Walgreens plans to dispense Mifepristone in any jurisdiction where it is legally permissible to do so, including the state of California."
Mifepristone is a pill that when combined with another pill will end a pregnancy. The U.S. Food and Drug Administration approved the pill in 2000 for use in up to the 10th week of pregnancy. Today, more than half of all abortions in the U.S. are done by pills, according to the Guttmacher Institute, a research group that supports abortion rights.
After the U.S. Supreme Court last year overturned the federal right to an abortion, more than a dozen states have restricted the use of abortion pills. But those restrictions are being challenged in court.
Attorneys general in 20 states, mostly with Republican governors, have warned Walgreens and CVS they could face legal consequences if they sell abortion pills in their states. Last week, Walgreens confirmed it sent a response to each attorney general saying it would not dispense the drug in their states.
Newsom responded to that news on Monday, posting in a message on Twitter that California won't be doing business with Walgreens "or any company that cowers to the extremists and puts women's lives at risk."
"We're done," Newsom said.
Losing the California contract will have a small impact on Walgreens' revenues, as the company reported $132.7 billion in sales for the fiscal year that ended Aug. 31.
But for Newsom, the move is more about solidifying California's role as a leader in what he has called "reproductive freedom."
Newsom has vowed to make California a sanctuary for people in other states where abortion is illegal or severely restricted. Last year, Newsom signed more than a dozen new laws aiming to protect abortion rights, including signing off on $20 million in new spending to help pay for the travel and lodging expenses for people to come to California from other states to get an abortion.
---
The Chicago Journal needs your support.
At just $20/year, your subscription not only helps us grow, it helps maintain our commitment to independent publishing.
If you're already a subscriber and you'd like to send a tip to continue to support the Chicago Journal, which we would greatly appreciate, you can do so at the following link:
Send a tip to the Chicago Journal
---
Chicago Journal Newsletter
Join the newsletter to receive the latest updates in your inbox.