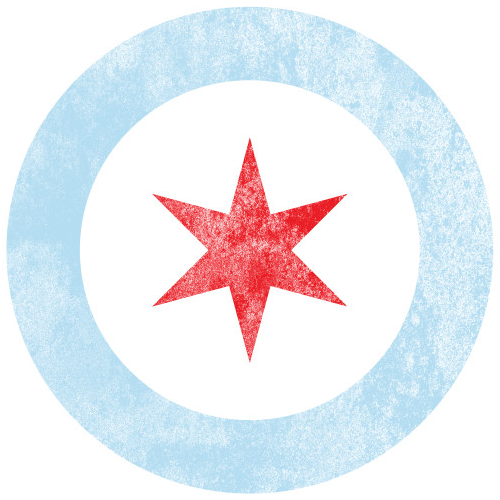 The Chicago Journal is a general interest, digital publication focused on the political, cultural, and economic issues of the city of Chicago and the surrounding metro area.
The Chicago Journal's Brief History of Music in Chicago should be considered a "living" document that is continually being added to, edited, amended, and reworked.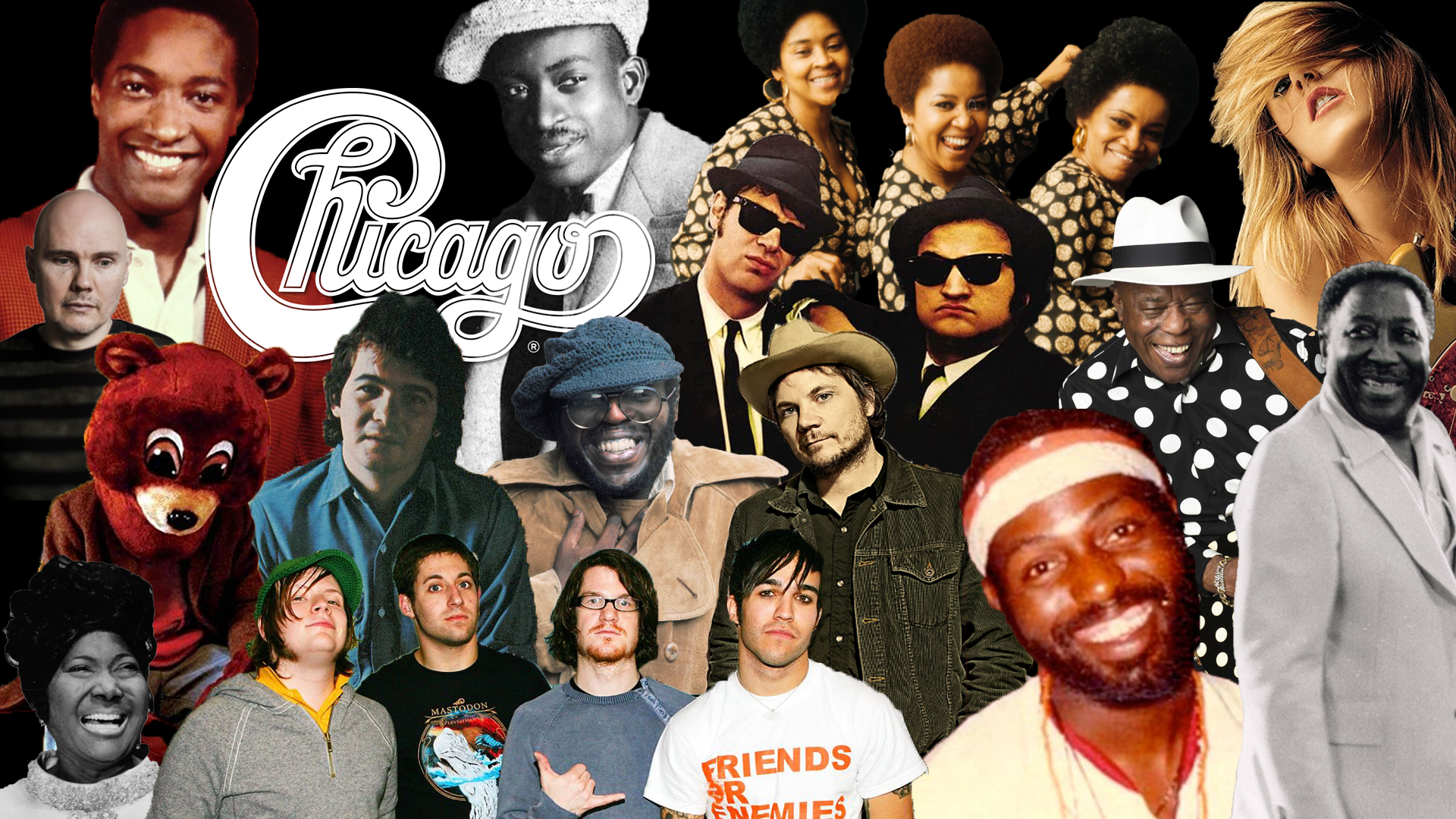 Welcome to the Chicago Journal's running master list of Chicago movies.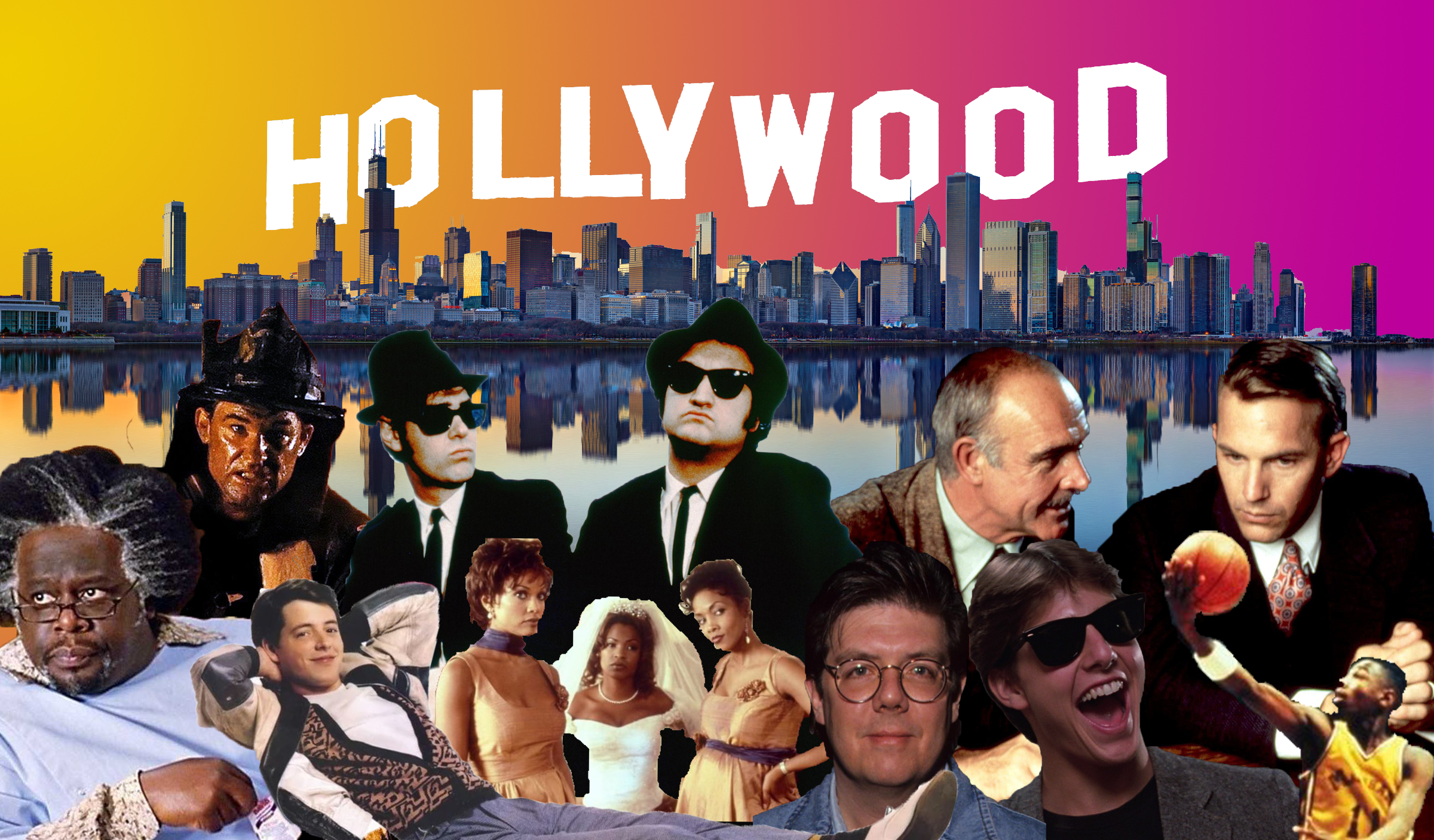 Even if we're in the significant minority in this city, here at the Chicago Journal we believe in the 2nd Amendment and the individual's right to personal defense.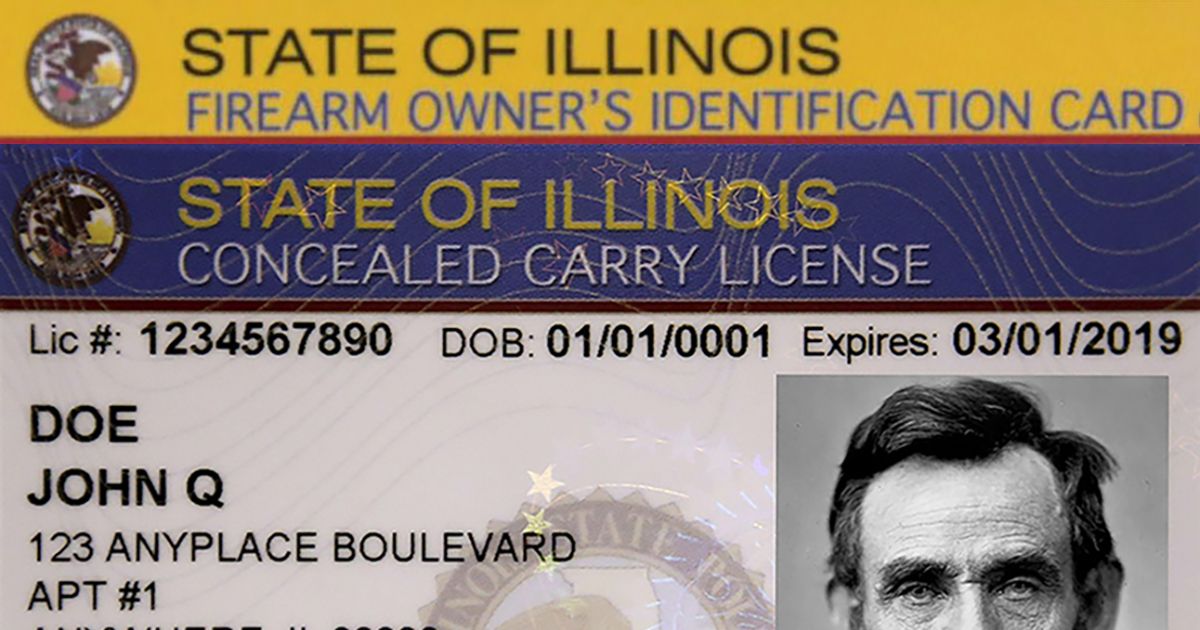 A preliminary investigation showed the girl was involved in a minor traffic crash in Beach Park. The man tried to intervene after the crash and was forced to jump onto the hood to avoid being hit by the girl's car, the sheriff's office said.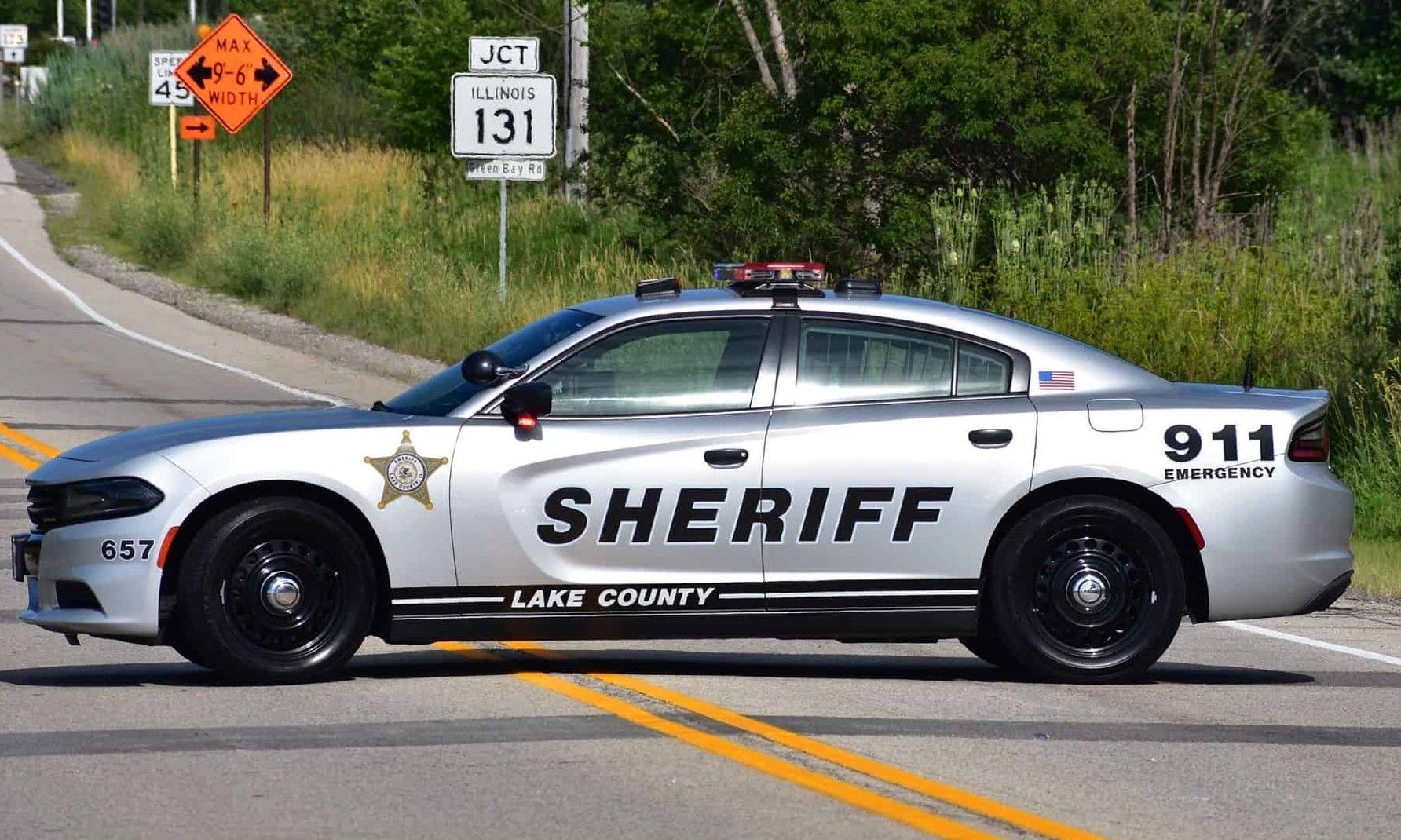 Chicago Journal Newsletter
Join the newsletter to receive the latest updates in your inbox.